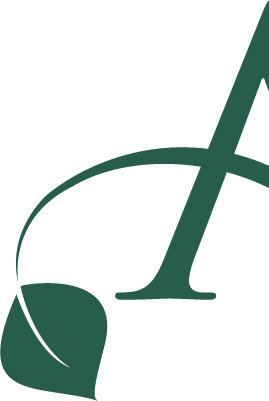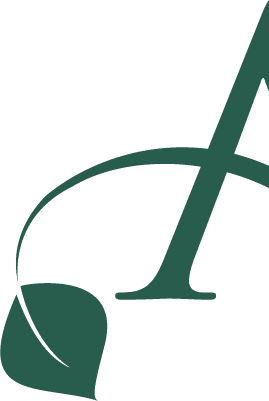 Employment Opportunities
Aspen Academy affords equal opportunity to all employees and prospective employees. Aspen Academy does not discriminate based on race, color, sex, gender, religion, marital status, disability, veteran status or national origin or other criteria protected by law.  Aspen Employment Application
We Need You! Math and Reading Corps Tutors for 2022-2023
Want to help our scholars with reading or math? Be a Math or Reading Corps Tutor!
Give your time as a tutor and receive a scalable perks package based on your time commitment of 18, 25, or 35 hours per week. Tutoring is fun and
comes with easy to follow scripts/lesson plans.
The Reading and Math Corps tutor program has been an essential addition to Aspen over the last few years. Our tutors love working with the scholars and seeing that "ah ha!" moment when scholars master a concept.
Help make a difference for Aspen scholars, click the links below for details and information on how to apply.
Certified Staff Positions
Art Teacher
Spanish Teacher
See edpost for more information:  https://edpost.stcloudstate.edu/
Non-Certified Staff Positions