Aspen Academy is a tuition-free, public charter school located in Savage, Minnesota. We enrich the lives of students and families in Savage, Prior Lake, Shakopee, Burnsville and the surrounding communities.
We provide an academic program focused on the Core Knowledge curriculum for our kindergarten, primary school (grades 1-5), and middle school (grades 6-8) classes.
Our Mission
Our mission is to provide students with a well-rounded, Core Knowledge-based education which meets the intellectual, creative, and social needs of each child.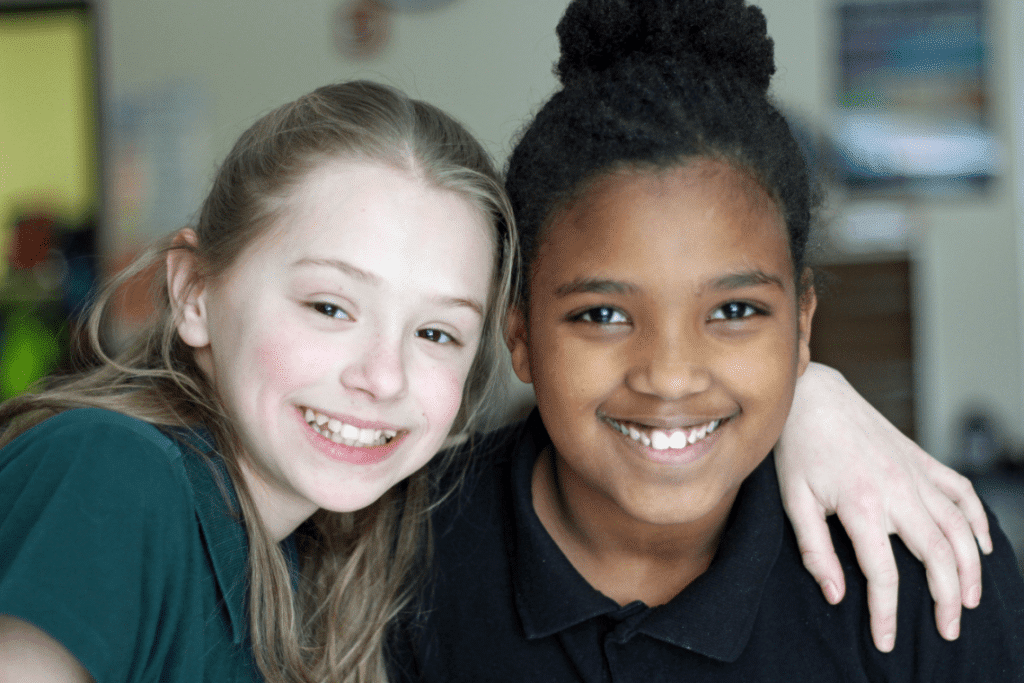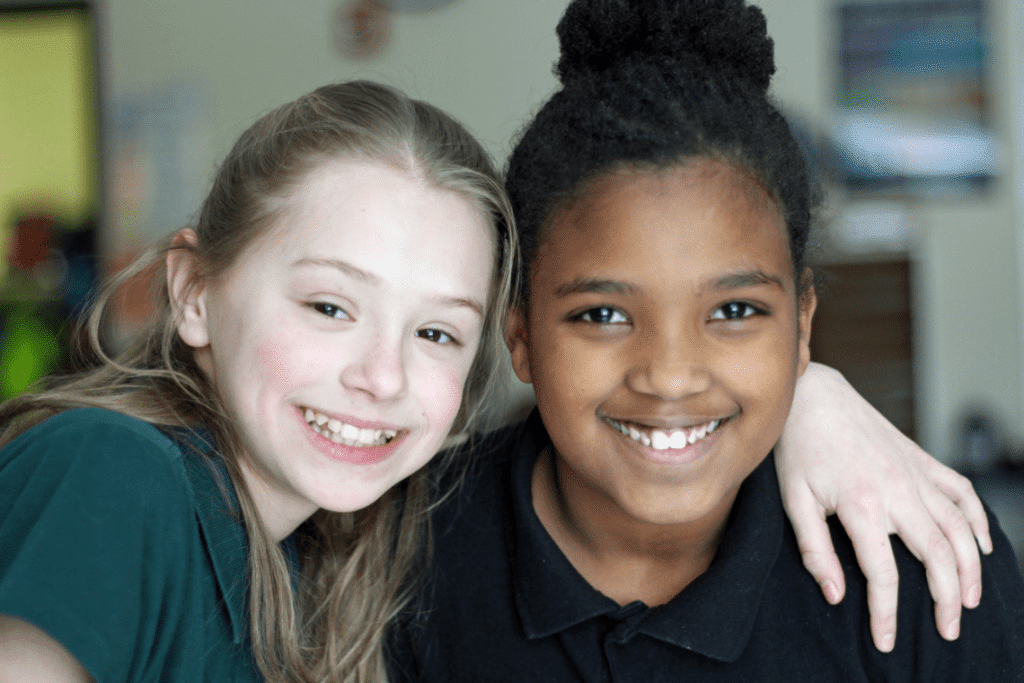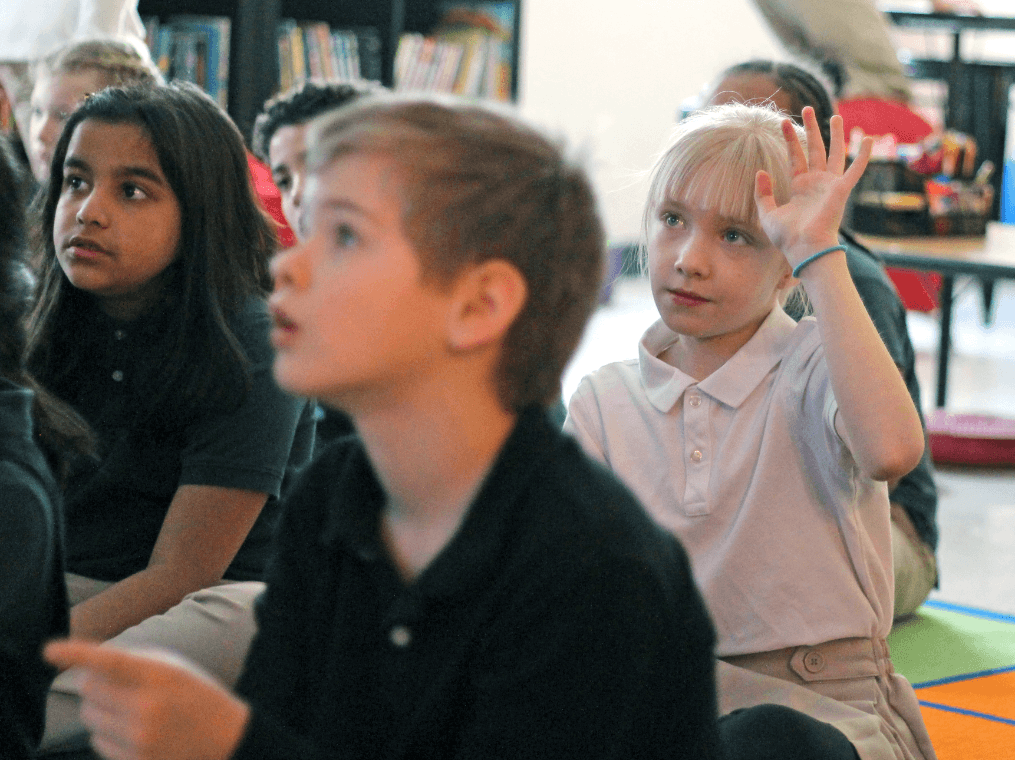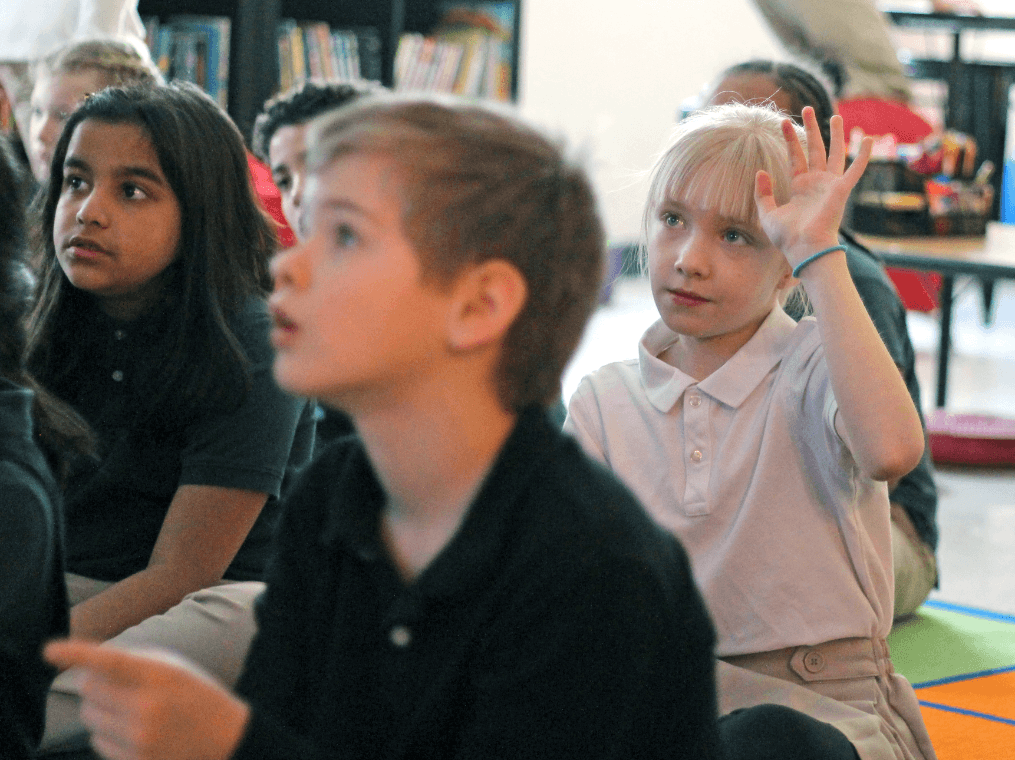 Our Vision
Our vision is to prepare our students for future educational opportunities and life in a global society by creating an academically rigorous, literature-rich environment where class sizes are small, valuable, and rich in community.
What Makes Us Different From Other Charter Schools?
Many parents seek an alternative school for their children where classes are smaller, and education meets the intellectual, creative, and social needs of each child.
We offer limited class sizes that provide a sense of community

We provide a literature-rich, Core Knowledge curriculum, and Singapore Math

We have an elementary Spanish program, Art, Music and P.E.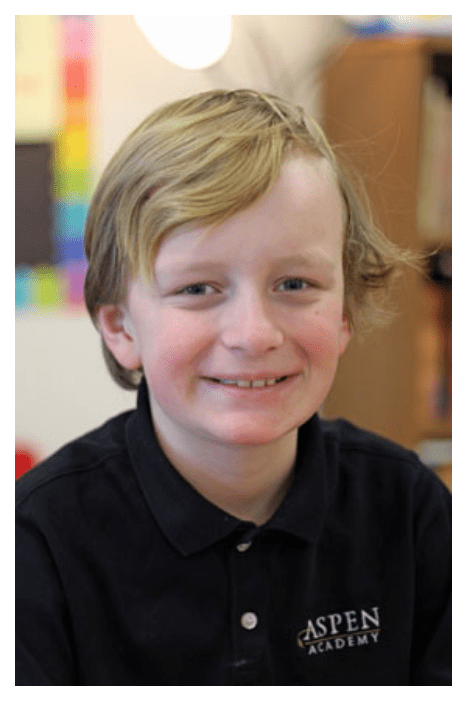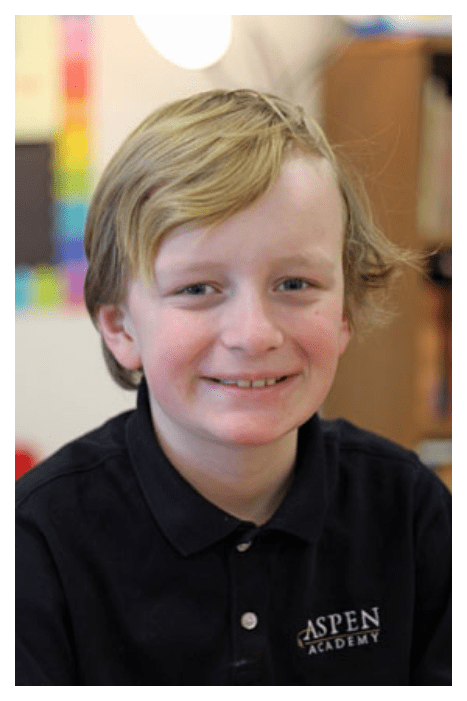 Want to Know More
We hold scheduled tour dates where prospective parents can tour our facility, ask questions, and see how we enrich the lives of our students. Click here to view upcoming sessions.
Awards & Recognition
Aspen Academy is proud to receive the 2019 National Blue Ribbon Award for exemplary academics! This is the highest honor a school can receive.
Additionally, Aspen Academy has received:
2022 US World News Report "Best Elementary School"
2022 US World News Report "Best Middle School"
 2021 Edtech School Leader Trendsetter Finalist
2021 STEM Innovation Award
2022 #2 Best Public Middle School Teachers in Minnesota (#1 in the Twin Cities) by Niche.com
2022 #2 Best Public Elementary Teachers in Minnesota (#1 in the Twin Cities) by Niche.com
2022, 2021. 2020  Best Elementary School in Scott County by Niche.com
Badge of Excellence in Reading from the State of Minnesota
Badge of Excellence in Attendance from the State of Minnesota

"High Quality Charter School" by the State of Minnesota