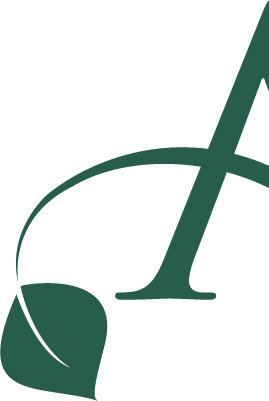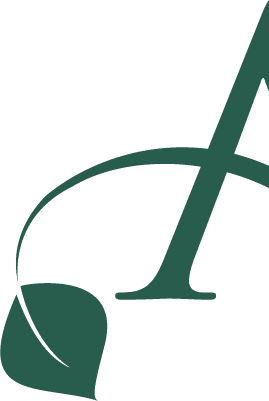 Enrollment Process
We are happy to assist you in the enrollment process!  If you have any questions, please contact Mrs. Martini,   julie.martini@aspenacademymn.org,  952-226-5940, ext. 170.
2021/2022 School Year:  The application is available below.  We are still continuing to accept applications for fall.  Depending on the grade level, we have availability or will place your student on our wait list.
2022/2023 School Year:  The application will be released on 10/1/21.  It is due by noon on 12/22/21.  Our lottery will be 1/5/22 at 4:30 pm via zoom.  **Please do not use the application for the wrong school year.  We are not allowed to carry over applications from year to year.  
Lottery Process
We are required to do a lottery by law if we have more applications than slots. It is a separate lottery by each grade. It is a new process each December, and we cannot carry wait lists from year to year. We cannot accept future year's applications.
Please take a moment to review our Lottery Procedure for more information.