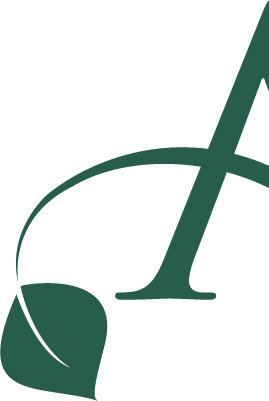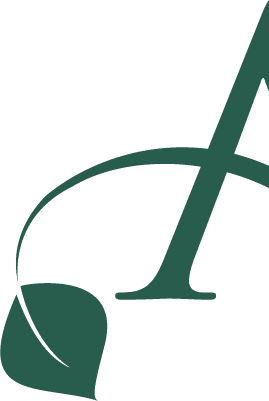 Public Charter Schools are their own school district and are free for all families to enroll.  To learn how your student may benefit from attending Aspen Academy, please join us for an Aspen Academy school tour. In one hour, we will take an interactive tour of the school and provide more information and details about how Aspen Academy could be the best fit for your family.
To sign up for an Open House tour, please consult the calendar below and select a date to tour our school. We look forward to hosting you.
School Tours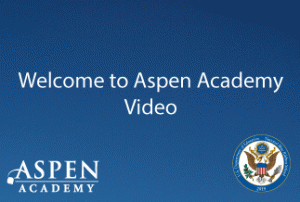 2020 Winter/Spring School Tours
2020 Summer School Tours
If you would like to come for a tour this summer, please complete the following form. We will contact you once we reschedule tours.
Lottery Process
We are required to do a lottery by law if we have more applications than slots. It is a separate lottery by each grade. It is a new process each December, and we cannot carry wait lists from year to year. We cannot accept future year's applications.
Please take a moment to review our Lottery Procedure for more information.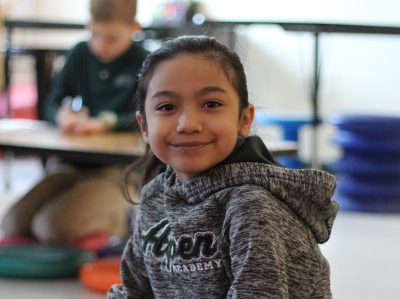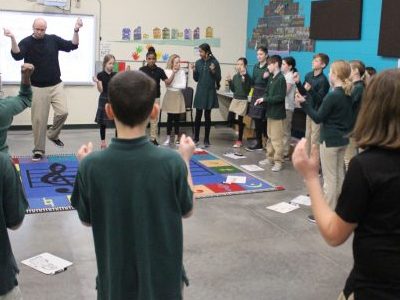 Have you taken the tour and decided that Aspen is the place for your student? Congratulations! We are happy to assist you in the enrollment process further. Fill out our application below.
Please Note:
This application is for 2020/2021 school year. Our lottery has already been completed.  However, we do continue to take applications for any availability and wait list placement.