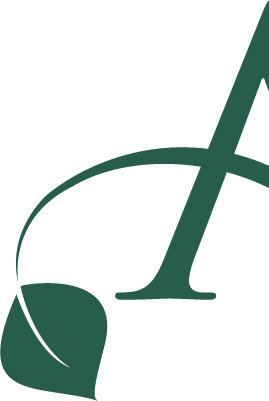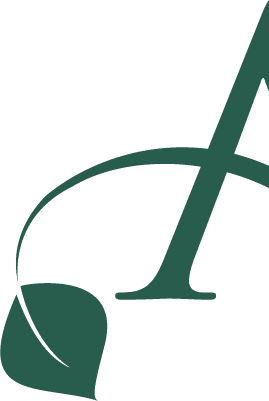 Enrollment Process
We are happy to assist you in the enrollment process!  If you have any questions, please contact Mrs. Martini,   julie.martini@aspenacademymn.org,  952-226-5940, ext. 8170.
We are required to do a lottery by law if we have more applications than slots. It is a separate lottery by each grade. It is a new process each year, and we cannot carry wait lists from year to year. We cannot accept future year's applications.
2021/2022 School Year:  The very short application is available below.  Please note that the application is not a commitment for enrollment.  It does save your place in a wait list if there is one. We are still continuing to accept applications for the 2021/2022 school year.  Depending on the grade level, we have availability or will place your student on our wait list.
2022/2023 School Year:  The application will be released on 10/15/21.  It is due by noon on 12/22/21.  Our lottery will be 1/5/22 at 4:30 pm via zoom.  **Please do not use the application for the wrong school year.  We are not allowed to carry over applications from year to year.
Please take a moment to review our Admission Policy and Procedures.