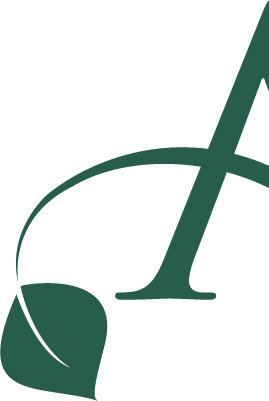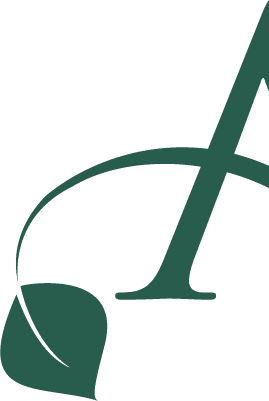 Enrollment Process
We are happy to assist you in the enrollment process!  If you have any questions, please contact Mrs. Martini,   julie.martini@aspenacademymn.org,  952-226-5942.
Tour questions, please contact Ms. Cedarberg, lydia.cedarberg@aspenacademymn.org    952-226-5944.
We are required to do a lottery by law if we have more applications than slots. It is a separate lottery by each grade. It is a new process each year, and we cannot carry wait lists or applications from year to year. We cannot accept future year's applications.
All Kindergarten students must be 5 by 9/1 by state law.   We do not have an early admission policy.
All emails will come from enroll@aspenacademymn.org, please make sure it is added as a trusted contact to ensure you continue to receive future communication from Aspen about enrollment. If you are not receiving communication regarding your wait list and/or enrollment, please double check your spam folder. 
2023/2024 School Year: 
We are still accepting applications for the upcoming school year 2023/2024.   We have some availability depending on grade level.  There is no commitment to apply.  You will receive a follow up email with an enrollment offer or wait list status.
Please take a moment to review our Admission Policy and Procedures below.
2024/2025 School Year: 
The application process for the 2024/2024 school year will begin later this fall.  Please do not fill out an application for the wrong year.  We are not allowed to forward applications from year to year. Continue to watch here for more updates.