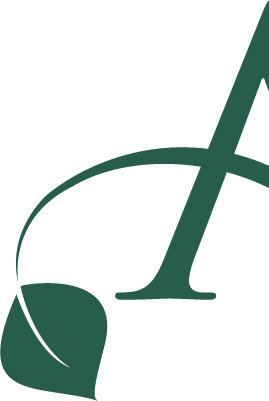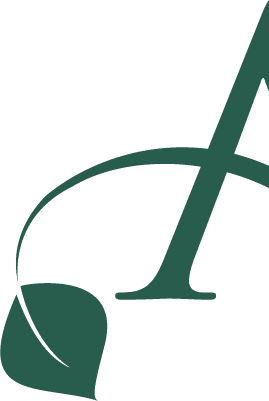 Public Charter Schools are their own school district and are free for all families to enroll.  To learn how your student may benefit from attending Aspen Academy, please join us for an Aspen Academy school tour. In one hour, we will take an interactive tour of the school and provide more information and details about how Aspen Academy could be the best fit for your family.
To sign up for a tour, please consult the calendar below and select a date to tour our school. We look forward to hosting you.
COVID 19 Screenings
If you or anyone in your family has been exposed to COVID19 within two weeks of the tour or is feeling unwell on the day of a tour, please reschedule your tour. Face coverings are mandated for anyone Kindergarten and up. Temperatures will be taken in the lobby before the tour.
Out-of-State Travel Quarantine
If you have traveled out-of-state, please quarantine for 2 weeks before attending a tour. 
Video: A Year At Aspen

2020 Fall School Tours
 We are excited to share Aspen Academy with you! We will have up to 8 families per tour.
Essential Family Members Only Please
Per Governor Walz, only essential visitors are allowed in the school. Please limit your visiting group to no more than 3 people who are essential to make a decision on school choice.  Please do not bring any siblings who are not planning to attend this school year or 2021-2022.   
If you need more people, please email Mrs. Heitzman:
 christi.heitzman@aspenacademymn.org.
On arrival, please check in at the front desk. You will need your temperature checked with a non-touching thermometer. Face coverings are now required for everyone visiting the school. Thank you! We look forward to seeing you!
Please note, due to deep cleaning safety protocols, we can not have any evening tours. We sincerely apologize  for any inconvenience.
2021 School Tours
January:
 February:
March:
April:
May:
Summer:
Lottery Process
We are required to do a lottery by law if we have more applications than slots. It is a separate lottery by each grade. It is a new process each December, and we cannot carry wait lists from year to year. We cannot accept future year's applications.
Please take a moment to review our Lottery Procedure for more information.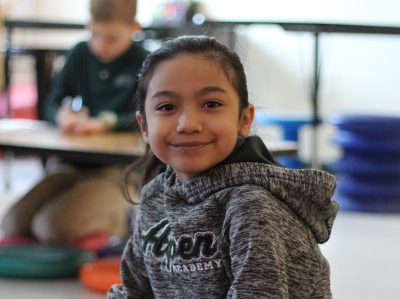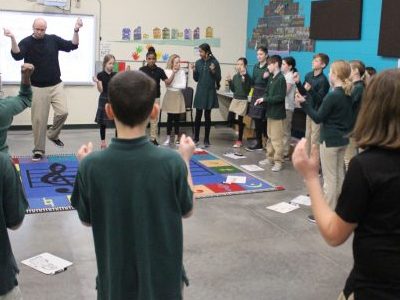 Have you taken the tour and decided that Aspen is the place for your student? Congratulations! We are happy to assist you in the enrollment process further. The application is currently not active/open.  See information below depending on what year you are applying for.
2020/2021 School Year:  If you are interested in transferring to Aspen, we do have availability in certain grades.  Please contact our enrollment office for next steps, enroll@aspenacademymn.org.  Or 952-226-5940, ext. 170.
2021/2021 School Year:  The application is available below.  We are still continuing to accept applications for fall.  Depending on the grade level, we have availability or will place your student on our wait list.    
Lottery was completed on 1/5/2021.  Results will be emailed by the end of the day 1/6/2021. Please reach out if you have not received an email by the end of the day, enroll@aspenacademymn.org.