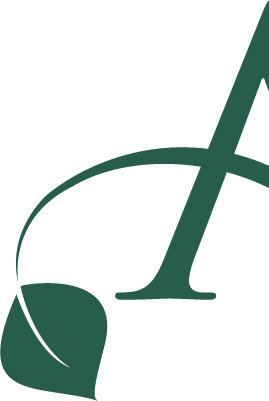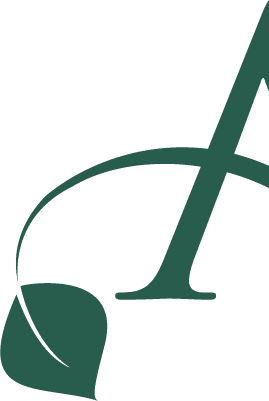 Andrew Price
Vice Chair
Why I Serve: Having lived and worked in the US, Canada, and the UK, and having had a diverse, international, educational upbringing, I wanted to bring a different point of view to the board. My family in the UK has been a family of teachers and public servants. I want to be an active voice for all parents, children, and teachers, and challenge the status quo where possible.
My Vision for Aspen Academy: To always continue what works and change what doesn't. To have uncomfortable conversations that can bring evolution. Aspen is different. Proudly so. It should continue pushing boundaries and strive to maintain its unique identity.
Stephanie Smitley
Secretary
Why I Serve: I have been a part of Aspen Academy since its infancy, when it was just an application to the Minnesota Department of Education. It has been more than a decade since then and it amazes me to see how Aspen has grown from a K-3 school to a K-8 and serving 550 students. I continue to volunteer my time as a charter school board member to ensure Aspen follows its mission and vision statements in the best interest of our students and that it continues to be a sought-after school in the community.
My Vision for Aspen Academy: To continue to provide students with a rigorous curriculum that prepares them for their future educational opportunities and to remain fiscally healthy.