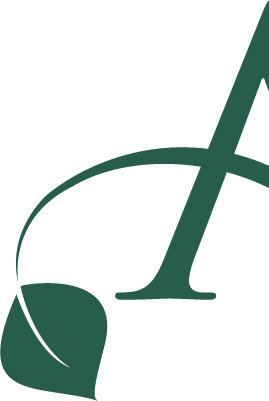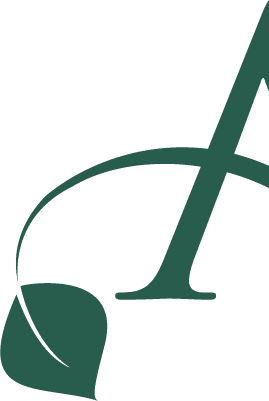 Public Charter Schools are their own school district and are free for all families to enroll.  To learn how your student may benefit from attending Aspen Academy, please join us for an Aspen Academy Information Night. In one hour, we will cover academics, student life, and how Aspen Academy could be the best fit for your family.
Tours
Due to COVID19 safety mitigation efforts, we are not offering any tours of the building at this time.  A virtual tour will be available shortly.
 Information Nights
We will be hosting two Information Nights for prospective families during the school year.  We will meet in the gym so families may space apart. Face masks are required for everyone in the building over the age of 2.  Information Nights will be recorded. If you or a family member isn't feeling well or is exposed to COVID-19, please reschedule for a later date or watch the recorded session. 
Wednesday, October 27, 2021 – 4:30-5:30pm, Gym
Wednesday, January 12, 2022 – 4:30-5:30pm, Gym
 Video: A Year At Aspen