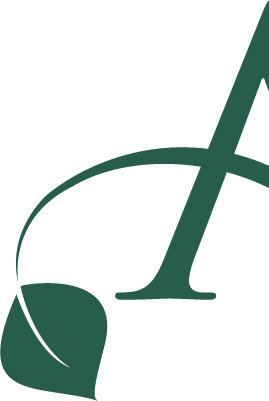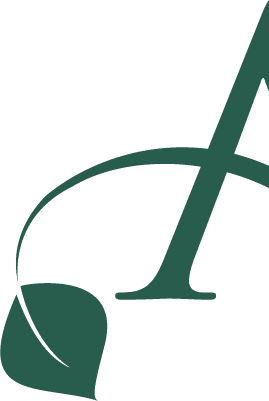 Tour Contact: Ms. Holmes, dana.holmes@aspenacademymn.org
952-226-5944
Public Charter Schools are their own school district and are free for all families to enroll.  To learn how your student may benefit from attending Aspen Academy, please join us for a tour. In one hour, we will tour the school and cover academics, student life, and how Aspen Academy could be the best fit for your family.
Masks are currently optional for the following tours.  If you or a family member is feeling unwell before the tour or is exposed to COVID19 within 2 weeks of the tour, please reschedule for another tour. Thank you! We look forward to seeing you! 
Fall Tours: 
December 7, 2022 9:15 a.m. Click here to sign up
January 18, 2023 9:15 a.m. Click here to sign up
February 8, 2023 9:15 a.m. Click here to sign up
February 15, 2023 9:15 a.m. Click here to sign up