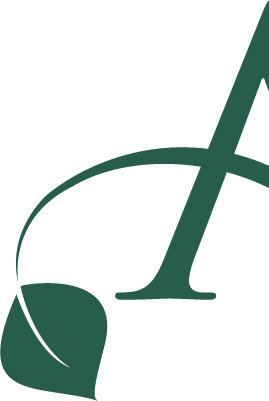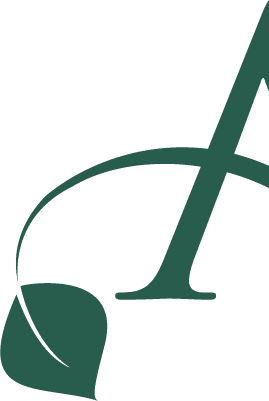 Employment Opportunities
Aspen Academy affords equal opportunity to all employees and prospective employees. Aspen Academy does not discriminate based on race, color, sex, gender, religion, marital status, disability, veteran status or national origin or other criteria protected by law.  Aspen Employment Application
Please contact Lydia Cedarberg with any questions lydia.cedarberg@aspenacademymn.org
Certified Staff Positions
Non-Certified Staff Positions
Paraprofessional
Custodian/Maintenance-$500 hiring bonus
Lunchroom Assisstant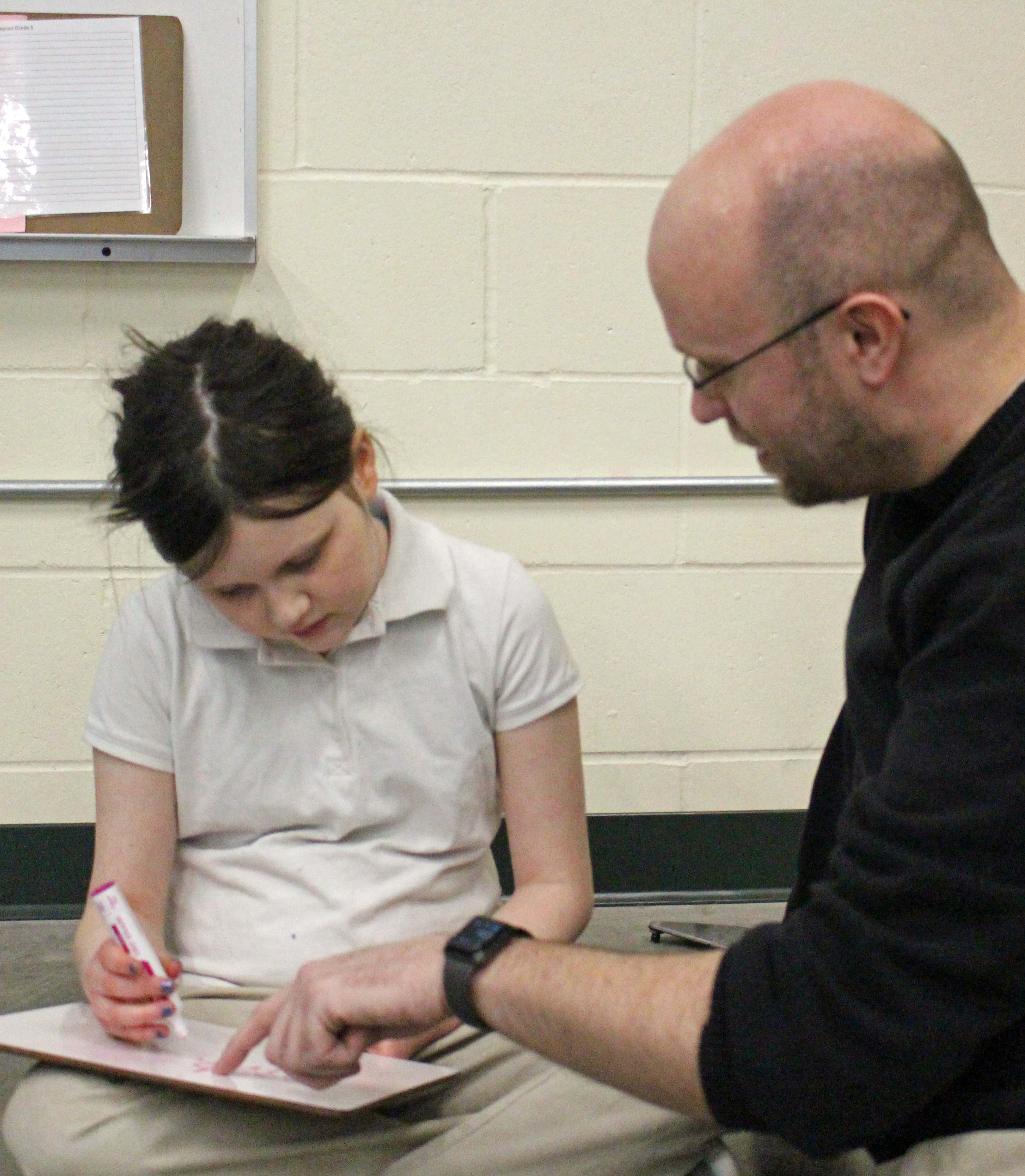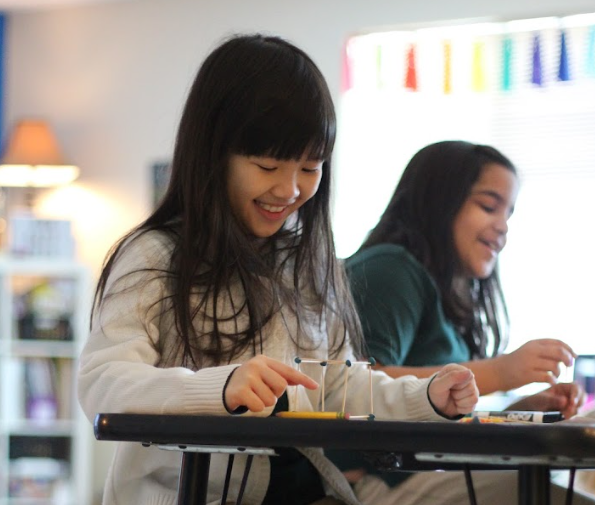 Take Action to Make a Difference by Becoming a Tutor with AmeriCorps!
Aspen Academy needs 4 Reading & 6 Math tutors for the 2023-24 school year to help our students succeed. We're looking for great people and hope you will consider serving or helping us spread the word.
Tutoring isn't just a meaningful way to give back to the community; it also helps create bright futures! By giving your time and talent as a tutor, you can help students gain both skills and confidence.
With training and on-site coaching, we'll prepare you to help kids succeed. Students make the most progress when you are there, so our tutors serve during school hours and are needed for the entire school year.
Full-time and part-time positions are available. We are currently recruiting tutors for the 2023-24 school year, with the option of beginning in August, October or January.
Perks of Becoming a Tutor
· A stipend every two weeks up to $1000
· Additional money up to $4800 for tuition or student loans (Tutors 55 and older may gift the award to their child, grandchild, stepchild or foster child)
· Free health insurance and child care assistance for those who qualify
If you are ready to put your passion in action, visit Reading & Math – Aspen Academy and apply!
Have questions? Email join@ampact.org or call 866.859.2825.