Curriculum/Assessment Schedule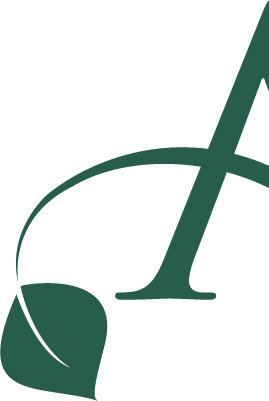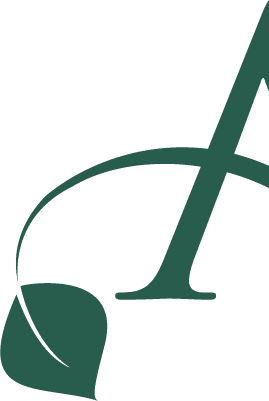 Core Knowledge Curriculum
To educate students in a way that fosters cultural literacy and an understanding of the world around them, Aspen Academy implements the Core Knowledge curriculum. Core Knowledge is:
Based on work by E.D. Hirsch, Jr. and the series "What your 1st / 2nd /etc. Grader Should Know"
Helps develop culturally-literate students through its many cross-curricular connections
The content-based approach provides a strong academic foundation
The coherent, sequential plan avoids curricular duplication and gaps
The Core Knowledge Sequence allows students to go beyond a basic awareness of people, places, and events in their community and into the global culture that surrounds them. The topics covered in the curriculum at each grade level promote a better understanding of the significance of these people and events, creating a larger, shared knowledge of a broad range of topics important to create a culturally literate individual.
Some of the topics covered in the Core Knowledge curriculum include:
Phonics, Reading, Standards-Based writing curriculum using Writer's Workshop, Spelling, Grammar, and Latin
US and World History and Geography
The Physical and Natural Sciences
The Singapore Math curriculum
Physical Education, Music, Art, and Spanish
Scope And Sequence Of The Curriculum
The following links list an overview of the topics taught in each subject at each grade level. Please keep in mind that the scope and sequence is subject to change depending on the needs of the students, teacher sharing of available materials, etc.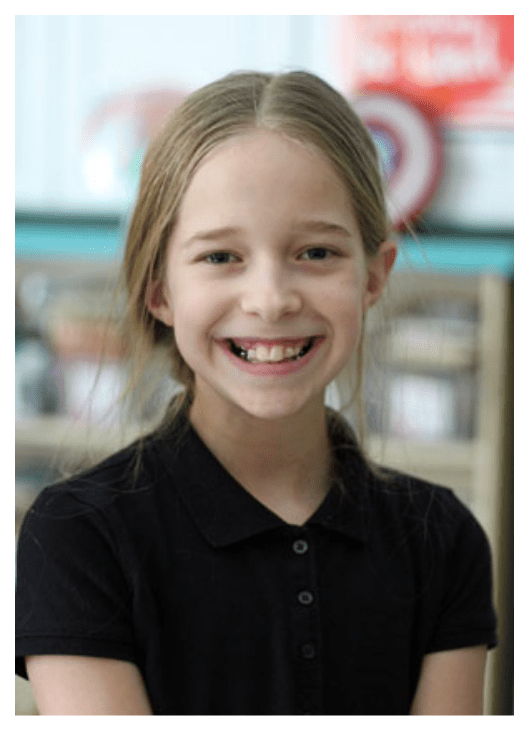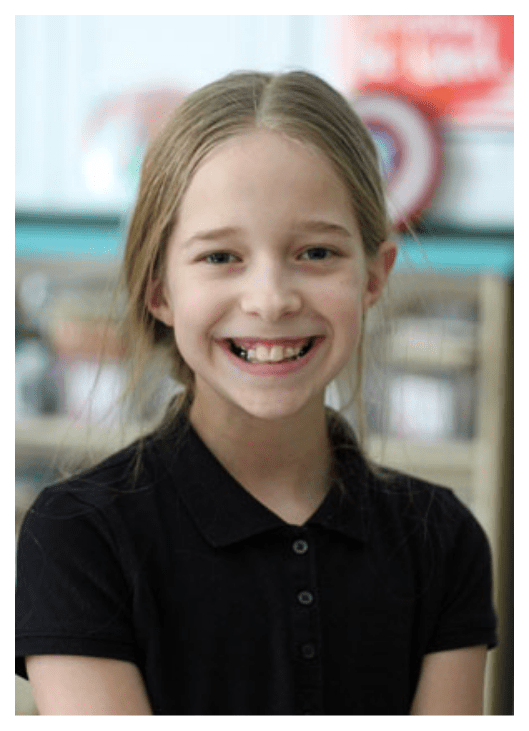 Ready to Enroll Your Student at Aspen Academy?