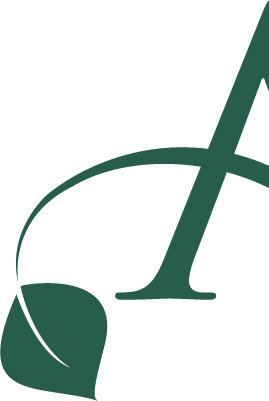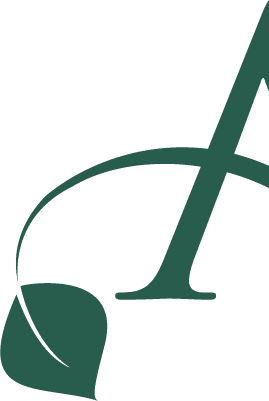 Aspen Academy, founded in 2008, is a free public charter school serving scholars in Kindergarten through 8th Grade.
Curriculum:
Aspen Academy uses the Core Knowledge Scope and Sequence and Singapore Math. Learn More
Average class size:
21-22 scholars
2020 Enrollment:
Elementary (K-4): 478
Middle School (5-8): 163
Nondiscriminatory:
Admission to Aspen is open to all students without regard to ability, race, religion, gender, or any other factors other than the enrollment capacity of the grade level. 
School Hours:
9:00am – 3:55pm
Specialists:
Music, Art, Spanish, and PE (K-8)
Latin (beginning in 4th grade)
Transportation:
Free bussing in the Prior Lake-Savage School District zone. Bussing available for a small annual fee for Shakopee, Burnsville, and Lakeville.
Before and After care:
Eagles Nest before and after care is available. Morning care starts at 7:00am. Afternoon care ends at 5:30pm. For more information, visit our Before and After Care Resource Page: https://aspenacademymn.org/current-families/resources/before-and-after-care/