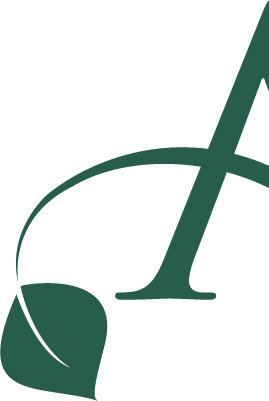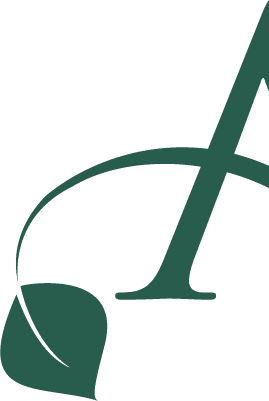 Welcome to SEAC!
Our next SEAC meeting is scheduled for Tuesday, April 21, at 5:00 pm in the Media Center.
The SEAC is a group of parents, educators, and staff who meet to advise Aspen's administration and school board. We focus on current and future needs for students with disabilities or other factors that require additional support to be successful scholars.
For example, at our meeting last spring, we talked a lot about how mental health extends beyond special education students. There are many reasons students would benefit from onsite mental health services at Aspen during the school day. We're happy to report that you will be hearing a lot about these kinds of services being implemented here at Aspen soon!
WE NEED MORE PEOPLE! WE WANT YOUR INPUT!
SEAC meetings are open to the public, and we want to encourage all types of parents—especially those with a scholar receiving services—to attend. We're still in a formation process for this new group, and we want to hear from you about how this group can work to make Aspen Academy the most inclusive environment for all scholars.
For more information on SEAC, please contact our President Becca Moser. Please know I hold all of your questions and concerns confidential. Email: becmoser@gmail.com